I love fabrics. For sofa, I prefer slip on covers. They bring in freshness, you can change them for a new look. If you're looking for upholstery fabric in Bangalore, I discuss 6 places where you can buy in Bangalore and online.
Tip: don't forget to look at the FAQ section at the end of the article for tips on what kind of material to buy, stitching charges, where to get them stitched, and how to paid colors and patterns.
Here are my top 5 picks in Bangalore:
1. D'Decor Store (MG Road)
All the furnishings in my house from curtains to sofa slip covers are from D'decor. I love that fabrics because if the color choices, playful floral patterns, and its durability. The curtains are over 6 years old and still look good.
You can get the D'decor fabrics from most multi-brand furnishing store but if you want the entire collection, then I suggest you visit this branch. Do call before you visit.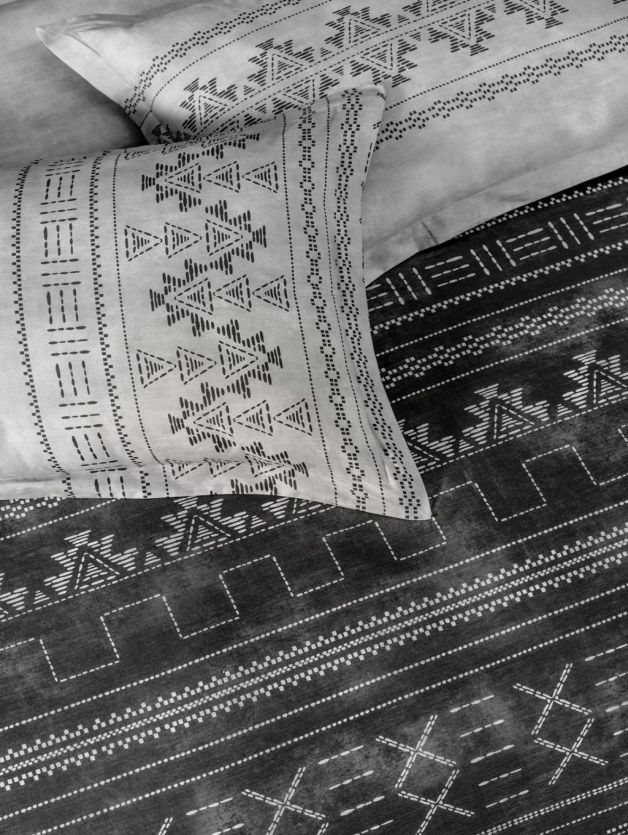 Resource:
89, Kannan Building, M.G.ROad Opp. Metro Pillar No199, Bengaluru, Karnataka 560001 Hours: Open ? Closes 8PM Phone: 080 4123 6677
2. Linens n Drapes (Commercial Street)
This is another favorite of mine. They are a multi-brand store right at the beginning of commercial Street. Most furnishings at my home are from there. But a word of caution. They do mess up in stitching sometimes. It has happened with some of the references of late. My sofa cushion cover itself was very tight and became unusable after a wash.
But I'd still recommend them for fabrics. Do check out D'decor fabrics on sales – they have smaller pieces regularly at 50% off and the PURE fabrics.
Tip: you get some lovely fabrics between 350-500 per meter on discount.
Resource:
176/3, Commercial Street, opp. Anand Sweets, Tasker Town, Shivaji Nagar, Bengaluru, Karnataka 560001
3. Magari (Yavanika)
Yavanika furnishings was an accidental discovery off Commercial Street. But, they moved to Magari in Indira Nagar now. They have a wide selection of swatches and the staff is resourceful in helping you make the right choice based on your furniture and other elements in the room.
The only drawback is they don't stock any of these fabrics unlike Linens n Drapes which means you will have to go back to collect it. It is cumbersome when you are furnishing or reupholstering just one piece of furniture for a fresh look like me.
If you are in Indira Nagar, do check out Fabindia as well. They have a collection of fabrics that are not stocked inhouse again.
Magari Address:
872/D, Ground Floor Trinity Woods, 80 Feet Rd, HAL 2nd Stage, Indiranagar, Bengaluru, Karnataka 560038
Phone: 080 4212 7334
4. Freedom Tree
Freedom Tree fabrics were lovely but quite limited.
301 6th Main, 4th Cross Rd, Defence Colony, Indiranagar, Bengaluru, Karnataka 560038 Hours: Open ? Closes 7:30PM Phone: 096067 08787
5. PURE Fabrics
PURE fabrics by Asian Paints is a good option if you are in for plain / textured fabrics. I was not aware this range is from Asian Paints. I have not come across an exclusive store but it should be available in stores like Linens n Drapes. Do check their website for availability.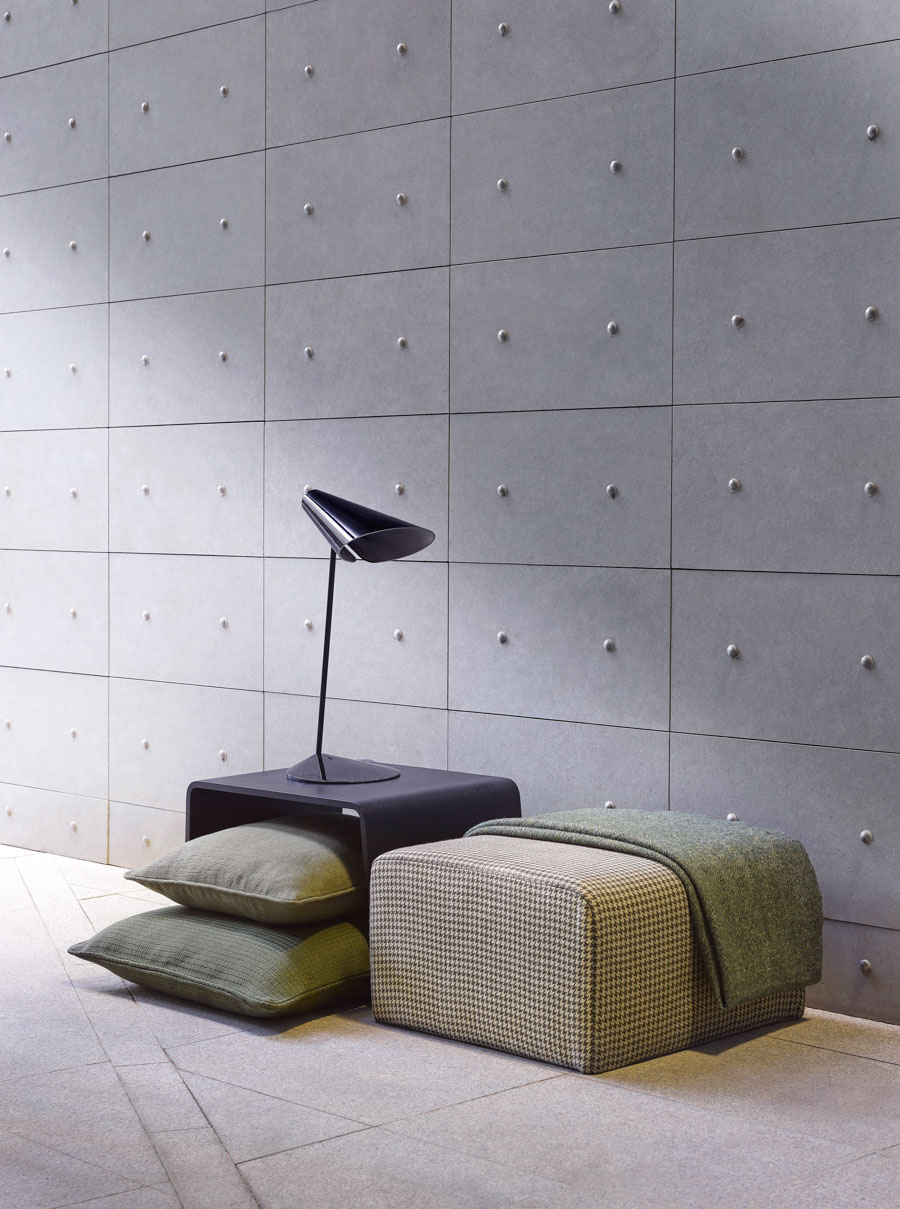 Bonus tip:
One lesser known source is the UP handloom / furnishing showroom in your neighborhood. I notice they have started storing good upholstery fabrics in addition to the tacky velvety ones in bright colors and gaudy patterns.
If you are interested in buying other fabrics in Commercial street, do check this post.
Online Sources (I have bought some of these):
Raghuraj Lifestyle Jaipuri Handmade Floral Printed Fabric
Here are some often asked questions:
Which fabric is used to upholster a sofa?
The choices range from cotton, viscose, linen, polyester, to leather. It is best to stick to what the original material was. It can be a blend of these.
What fabric is most comfortable to upholster a chair?
Leather is best suited to upholster a chair even though cotton, chenille and velvet look good. Leather can be wiped for spills an is easy to maintain relative to cotton that accumulates dust, stains, and fades over time.
How much should it cost to reupholster a 2 seater leather sofa?
It depends on multiple factors: material (pure leather or artificial leather), the vendor, grains, and color. I spent Rs.10,000 in upholstering a 60 inch long sofa that didn't last a year. The cushions were refilled but they did a poor job of it. Unless it comes from a reference, it is difficult to assess the workmanship.
Is it worth to reupholster a chair?
If the chair or any piece of furniture like a sofa is made of solid wood, then it is every bit worth to reupholster it. If the frame is not sturdy, then avoid making the investment in reupholstering by all means.